Reality is, even after you stop believing in it, refuses to go away.
I read this some where.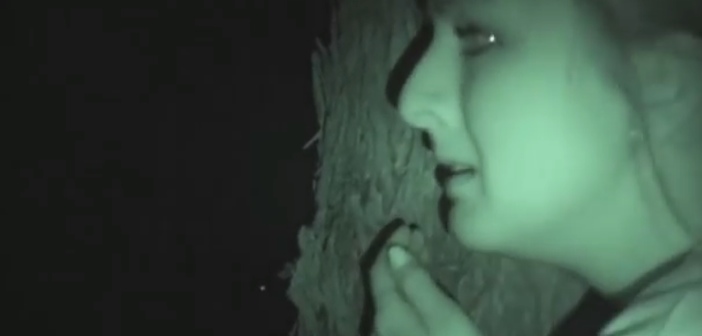 This aptly describes the incident I am sharing below.
I have written quite a few articles on UFO,Aliens and the stubborn and unreasonable refusal of the Scientists(?) to have a look at the hard evidence.
Please read my posts under Interesting and Funny/Astrophysics.
After researching Sanatana Dharma/Hinduism, I am of the firm opinion that these things do exist and existed.
Our Civilization is not advanced enough to understand them.
Information I have posted on the subjects of UFO and Aliens were checked for veracity and doctoring of the Videos.Photographs.
The Bradley family mysteriously go missing on a trip along the Great Alpine Road in Victoria, Australia on December 26th 2010. An investigation uncovers evidence including camcorder footage and the empty family car. No member of the family has ever been found…
Related articles