I have been suspicious of the whereabouts of the  Malaysian Jetliner on its way to Beijing.
For one NO SOS has been received by Ground Control.
2.Suspicious characters were traveling under false passports,
3.No debris was found in the possible area of Disaster .
Three theories that the plane could have encountered weather problems and disintegrated over the sea.
It was found that there was no Data from the Airlines to the Ground.
However the manufacturer received Data from the Engines of the Jetliner indicating that the plane was flying four hours after the plane was reported missing.
Now it is highly suspected that the plane has been hijacked after indication from  Malaysian Airlines that an experienced Pilot might have been flying the aircraft too low to avoid detention by the Radar.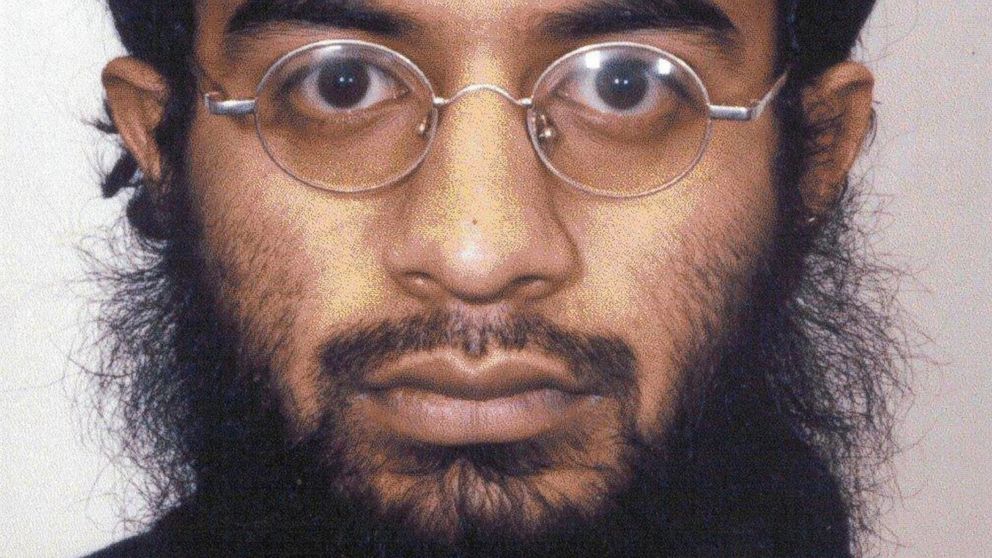 A terror group from Malaysia plotted in the weeks after 9/11 to attack an airplane using explosives hidden in their shoes, according to a former terrorist who claimed to have supplied the bomb.
Saajid Badat, a British national and terrorist-turned-government witness, told a New York court Tuesday that he met the group of Malaysians, which included a pilot, in late 2001 and claimed they planned to blow open a plane's cockpit door in order to carry out a 9/11-style hijacking.
"AVIATION INVESTIGATORS trying to piece together what happened to the Malaysia Airlines jetliner have concluded that one of the pilots or someone else with flying experience hijacked the plane and steered it off course, according to a Malaysian government official."
Source:
Related articles